Sweet Home RV Center
Mon – Fri: 8AM – 5:30PM
Sat & Sun: 9AM – 3PM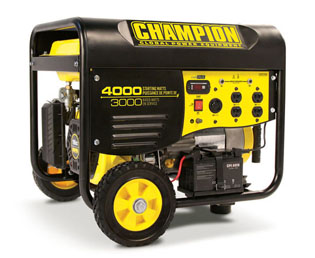 Champion Generators
In stock: 3500w generator with wireless remote starter; only $599.99. Be prepared the next time the power goes down!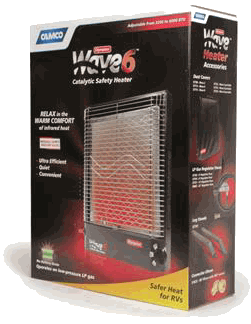 Ventless Propane Catalytic Heater
Perfect for heating your RV, the Wave6 ventless catalytic heater will meet all your camping needs. On sale now starting at $340.99.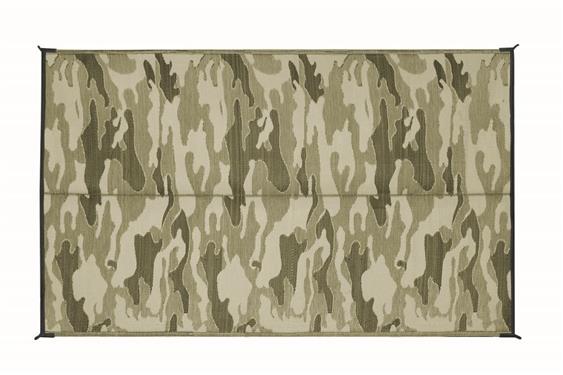 Awning Mats
We now have awning mats in CAMO and in BLACK & WHITE CHECK. They come in 6′ x 9′ and 9′ x 12′ sizes. Stop by and get yours today.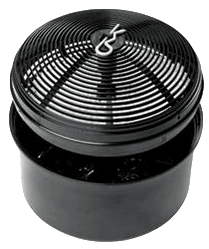 Dri-Z-Air Dehumidifier
Keep your RV dry in this wet weather. Dri-Z-Air safely removes and absorbs excess moisture and musty smells so you're ready to roll in the spring.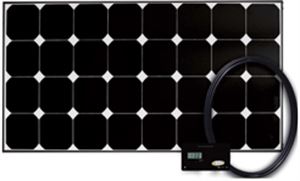 145w Solar Panel & Charge Contoller
Keep batteries charged without being tethered to a pole. Get your solar panel with charge controller on sale until March 15
th
 for only $567.80. We can install it for you; cost depends on what  the panel is installed on.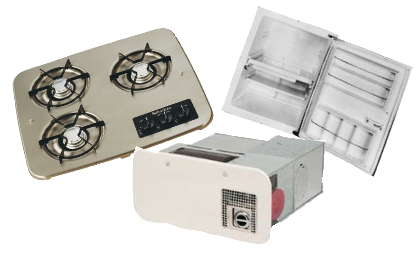 Appliance Tune-Up
Don't wait until camping season is upon you. Now is a great time to get your RV appliances serviced. Our certified technicians will make sure they are ready to go when you need them.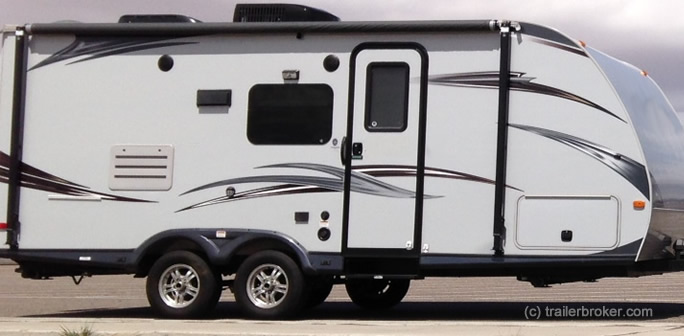 Wanted: Your RV To Sell
Bring in your 1990 and newer, 15-28 foot Travel Trailer or Class C Motor Home or most any pickup camper. Let us do the work. It sells and you pick up your cash.
Or Call Us @
541-367-4293